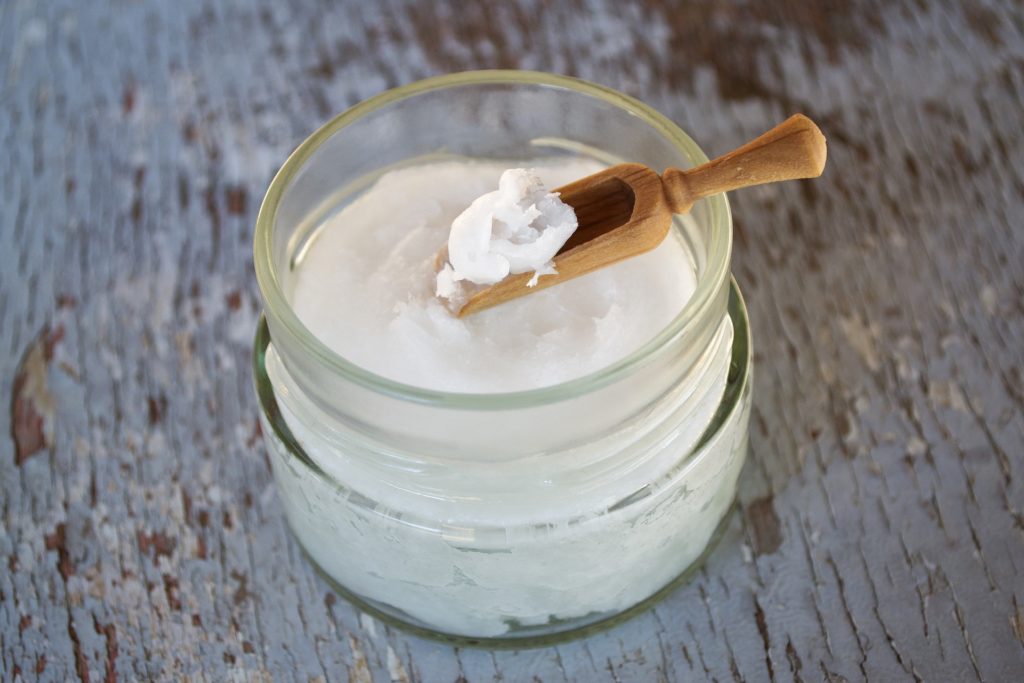 AVOID TOXIC INGREDIENTS IN YOUR BEAUTY PRODUCTS?
There are many harmful ingredients being included in our everyday beauty products. Many times products will say they are all natural but they STILL include ingredients that can be harmful. The reason for this is that the FDA does not regulate these ingredients as closely as other countries. In fact, the FDA has only banned 11 chemicals in skin care products. Surprisingly, Europe has banned thousands of chemicals in every day products. As an esthetician and concerned beauty junkie, I am sharing the top 12 ingredients that I personally avoid.
DO YOUR RESEARCH
Manufactures try to use a variety of different names to sneak these toxic ingredients into our products. The Skin Deep website provided by the Environmental Working Groups is well respected and provides honest information about products and ingredients. This is one great reference to have if you are looking for more detailed information (http://www.ewg.org/skindeep).
Another option to healthy skin care is to make your own! I post many DIY skin and beauty recipes here on the Green Eyed Grace website and will continue to do so. Be sure to check out the other posts on cleansers, moisturizers, serums and masks.
TOP 12 INGREDIENTS TO AVOID
1. Parabens – methyl, butyl, ethyl, propyl – (preservative) – potentially cancer causing and can interfere with hormones
2. Aluminum (colorant) – potentially toxic to the nervous system
3. Phthalates – potentially cancer causing and can interfere with hormones
4. Benzoyl Peroxide (acne treatment) – can cause rash and irritation to the skin
5. Para-Aminobenzoic Acid – PABA – (sometimes in sunscreen) – carcinogenic
6. Arsenic (found in other ingredients such as hydrogenated cotton seed oil) – toxic to hormone balance and organs
7. Triclosan a/k/a antibacterial – irritant and possibly toxic to hormone balance
8. Propylene glycol – butylene glycol, PG/PED/PPG – (alcohol/solvent) – irritant
9. Sodium laureth sulfate – SLS/SLES – (emulsifier/cleansing agent) – irritant, potentially toxic to organs
10. Petrochemicals – paraffin, mineral oil, petroleum, petrolatum, Vaseline – (emollient) – potentially carcinogenic
11. Perfume and fragrance (scent/smells) – can be a 'chemical cocktail' as the ingredients are not required to be disclosed – potentially toxic to organs and overall health
12. Butylated hydroxyanisole – butylated hydroxytoluene, BHA/BHT – (preservative/stabilizer) – potentially toxic to hormone balance and organs
RULE OF THUMB
The more clean and pure our ingredients are, the healthier and happier we will be. Please take a look at your products to see if a cleaner replacement product is necessary. The list above is just a quick guide to start with. My basic rule of thumb is that if you do not understand what an ingredient is, do not put it on your skin. The best skin care products have ingredients that you would be comfortable eating, in my opinion.
I hope you all feel beautiful today!