Green Eyed Grace was started in the beautiful foothills of Colorado. Our products are inspired by Bethel, an esthetician with a passion for providing pure, healthy and safe personal care products with amazing results.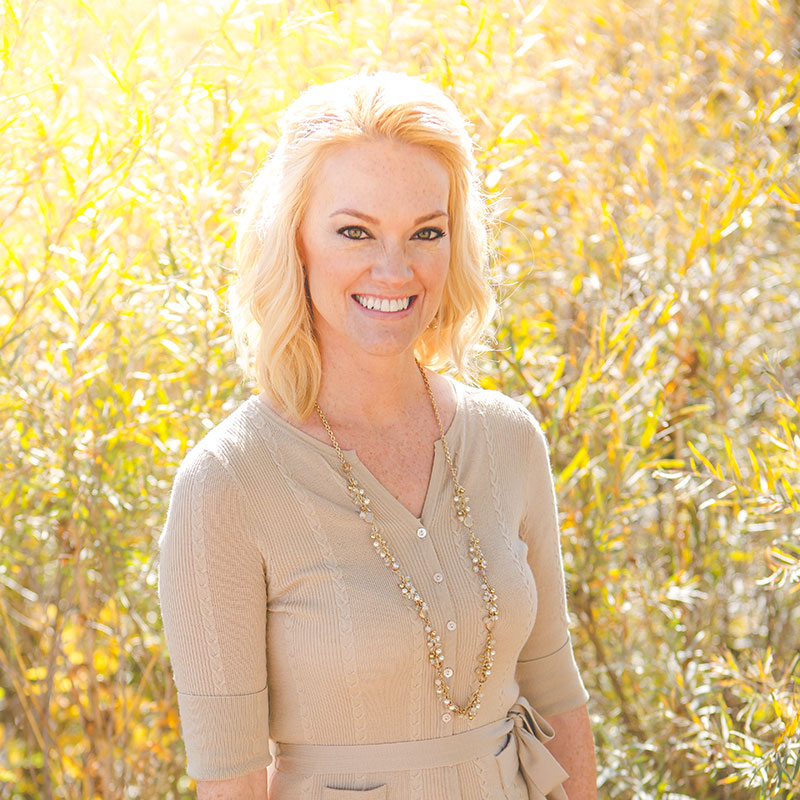 As an esthetician, Bethel started out using many different product lines. Products have been her passion from the beginning. However, she quickly began to see the effects those products had on her skin. She noticed that her skin over time actually began to look worse. The real red flag happened after her youngest son suffered from regular eczema breakouts. Their family physician kept prescribing chemical creams to clear up these breakouts. The creams would help for a while but the irritation would eventually return. Out of desperation, she visited a homeopathic doctor and spoke to many other professionals to get better results. After several suggestions to remove chemicals, she gave it a try. Much to her amazement, her son's skin is now smooth and clear. Thus began her journey to a healthier, chemical-free lifestyle.
Healthy Skin Begins From Within
Not only did products make a difference but also a switch to chemical free foods made a difference in the family's skin and health. It is amazing the results that have been found linking skin care and diet.
Don't Believe The Hype
Many skin care and personal care products are pushed by large companies with unrealistic claims that their products can reverse aging or offer instant results. But not many talk about the long-term effects of these products nor what ingredients are used. Oftentimes, using harsh skin care products only offer temporary results. Some of the ingredients found in harsh products can actually cause aging, dryness, and irritation of the skin. At Green Eyed Grace, we are obsessed with NATURAL ingredients and what they can do for the skin longer term.

Shop Our Professional Skin Care Line
This professional skin care line is currently used at Natural Elements Skin Spa, located in Northern Colorado, and sold locally in several boutique settings. It is a unique and effective line that can be tailored to your skin's needs. There are easy packages for your specific skin type (or individual products) with step-by-step instructions. Simple and better for your skin. Switching to a cleaner lifestyle can be a long process but the difference is amazing!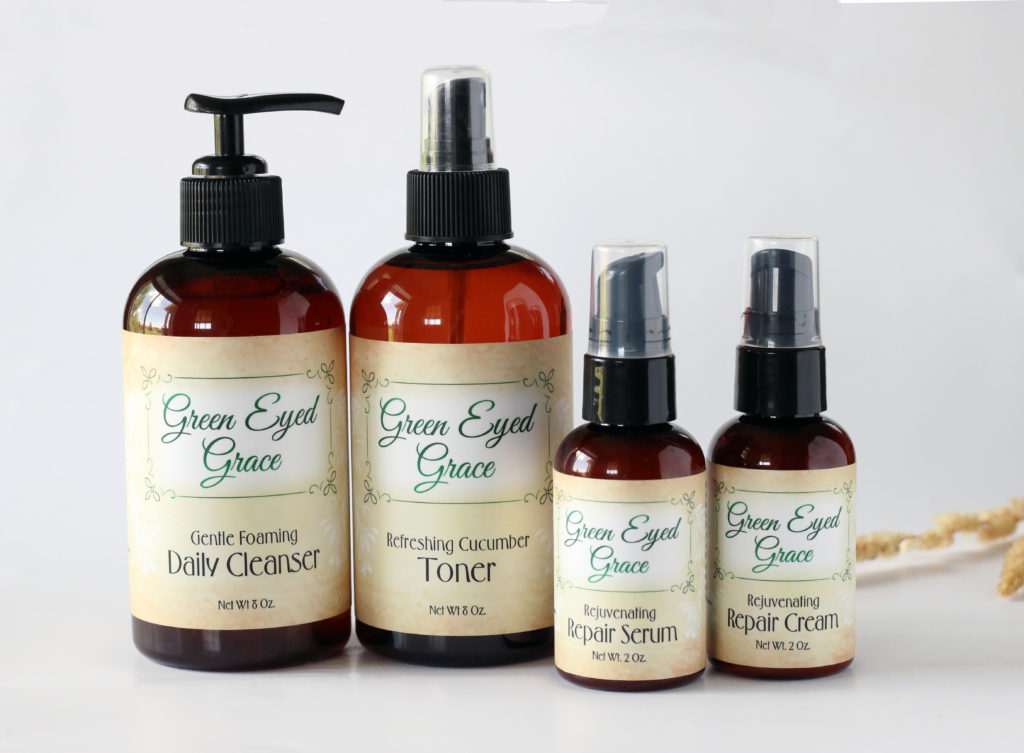 ♥♥♥