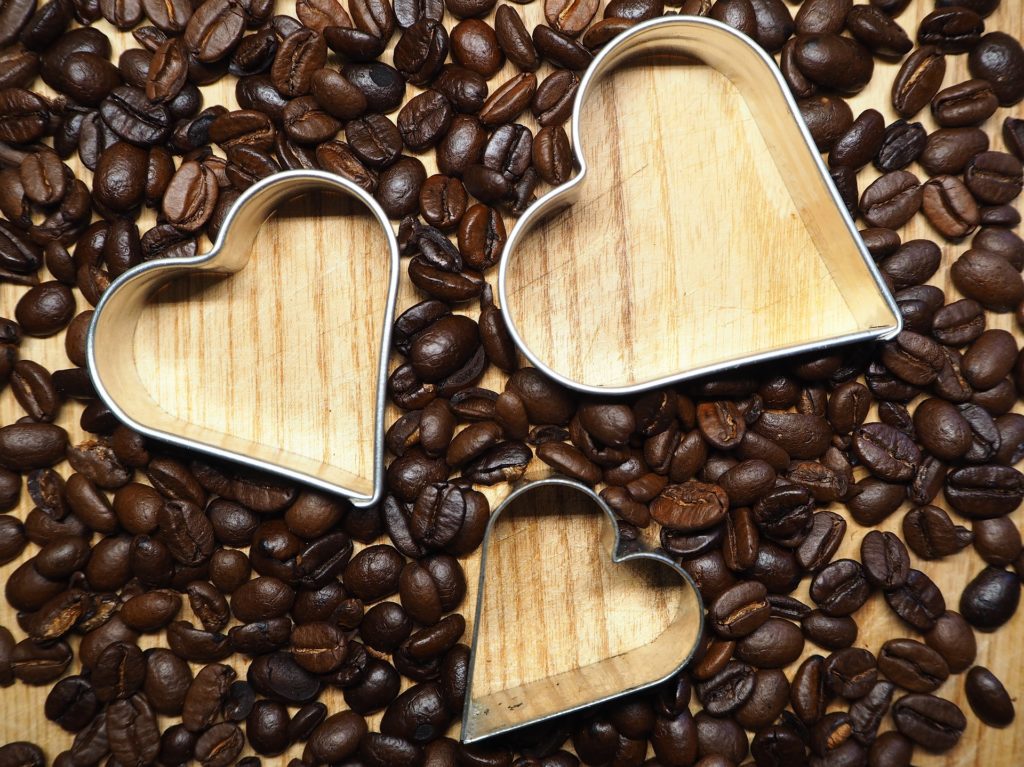 COFFEE AS A BODY SCRUB
Coffee is one of my favorite ingredients for a body scrub.  The caffeine in coffee has been known to diminish the appearance of cellulite and tighten and tone your skin. The coffee grounds can also act as an excellent exfoliant when gently rolled over the skin. Using a coffee body scrub smooths out your skin. The caffeine also stimulates your skin giving it a glow. I love using this recipe before I have an fancy event as well. It always gives me a little more confidence if I have to wear something sleeveless.
I also love the DIY Coffee & Green Tea Facial Serum. It has healing properties that are so helpful for the skin. Additionally, it can help with discoloration and toning.
Below is one of my favorite coffee body scrub recipes. It is really simple to make. Plus the results are awesome. Give it a try!
Ingredients
1/4 cup unused ground coffee
1/4 cup sugar
3 tbsps *apricot, grapeseed, almond or olive oil
*apricot is my favorite
Instructions
While in shower, gently roll scrub over skin.
If possible let the scrub sit on the skin for a minute or so.
Rinse thoroughly.
http://greeneyedgrace.com/diy-coffee-body-scrub/
Recipe provided by Green Eyed Grace at www.greeneyedgrace.com
WORDS OF CAUTION
Be careful as the oil in the scrub can make the surface of your tub slippery. Also, A LOT of coffee grounds have to go down the drain and the coffee grains get EVERYWHERE. Totally worth it, but be prepared! Finally, never use a scrub on damaged or irritated skin.
Enjoy!