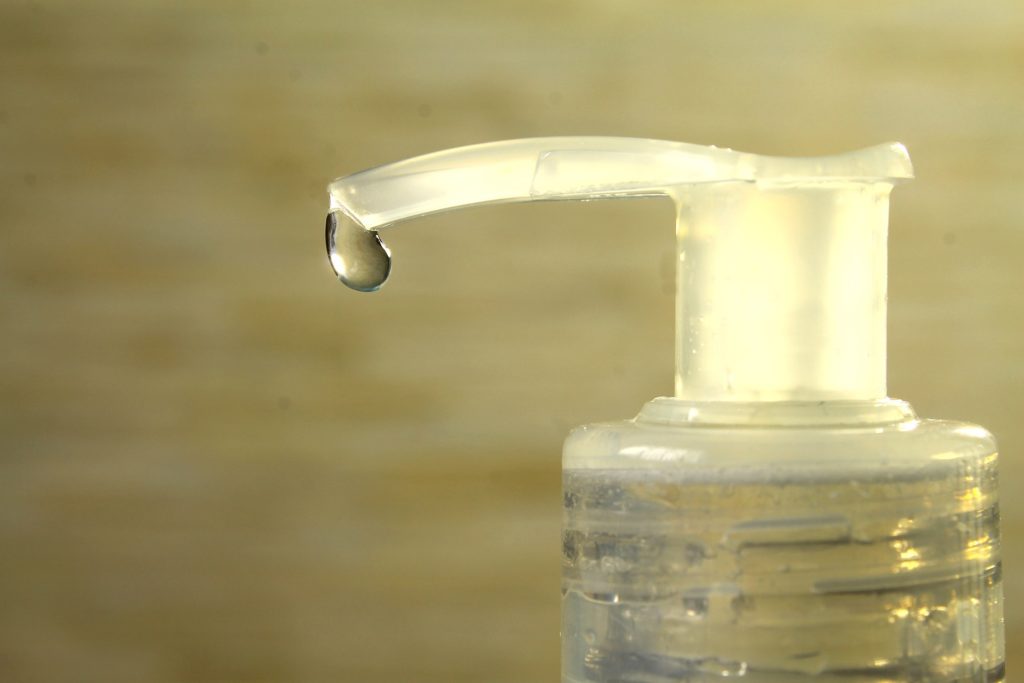 WHY MAKE YOUR OWN HAND SANITIZER?
As a mom, I was frustrated that there were not many options for a hand sanitizer without chemicals for my children. As a result of that, I started making my own hand sanitizers. Most commonly I would make a hand sanitizing SPRAY because it was so easy to use. However, my youngest daughter did not care for her hands being spritzed all the time and requested a gel instead.
After playing with a couple different recipes, I found that this one works and smells the best! Since we have been using it for quite some time and still loving it, I felt it was time to share it so others can enjoy it as well. Give it a try!
Ingredients
1/8 Tsp Xanthan Gum
1/2 Tsp Sunflower Oil
1/2 Cup Aloe Gel
1/2 Tbsp Witch Hazel
1 Tsp Vodka*
2-4 Drops Lavender Essential Oil
2-4 Drops Lemon Essential Oil
2-4 Drops Tea Tree Essential Oil
Instructions
Mix together the xanthan gum and sunflower oil until combined well - this step is important for the xanthan gum to dissolve well.
Combine other ingredients.
Mix well and put in a container with a lid that is easy to open and close.
http://greeneyedgrace.com/diy-hand-sanitizer-gel/

Recipe provided by Green Eyed Grace at www.greeneyedgrace.com
This hand sanitizer gel is much more moisturizing than most of the other common store bought hand sanitizers. This is great for the winter months, when we already are dealing with dry hands. Keep your homemade hand sanitizer gel in the car or in your purse for convenience.
*Can use a rubbing alcohol instead if you prefer (rubbing alcohol can be a little harsh on the skin).