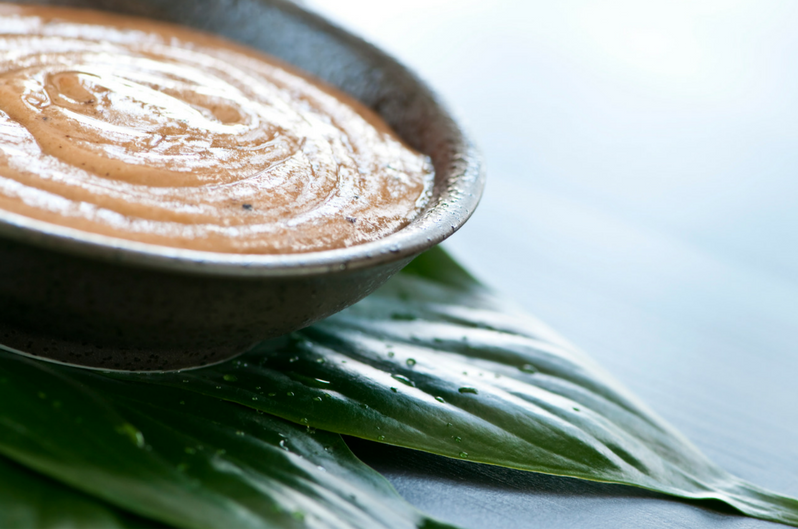 A FUN FALL BODY SCRUB
This recipe is seriously one of my very favorite body scrubs. It smells and feels amazing and leaves your skin feeling so beautiful and soft. I make it every fall because pumpkin is so popular. But I even make this fun scrub occasionally throughout the year. Especially if I have an event to go to that I am wearing a sleeveless dress. It is super easy to make. Here is my favorite DIY recipe:
DIY Nourishing Pumpkin Body Scrub
Ingredients
1 cup sugar
1/2 cup pure pumpkin, pureed*
1/4 cup coconut oil (not fractionated)
1 tablespoon raw honey
Instructions
Mix well.
Store in a safe container with a lid.
Towards the end of your shower, apply body scrub gently to your body using circular motions.
Leave on for a few minutes if you prefer a deeper cleanse.
Rinse thoroughly.
http://greeneyedgrace.com/diy-nourishing-pumpkin-body-scrub/
Recipe provided by Green Eyed Grace at www.greeneyedgrace.com
USE IT QUICKLY
Since this scrub contains all natural ingredients it will not last very long, so use it up quickly! This scrub is very mild and nourishing for the skin. It is gentle enough to use daily.  If you prefer a more intense scrub, increase sugar to your consistency preference.
*Raw pumpkin has more vitamins & enzymes that are very beneficial for the skin. You can use raw pureed pumpkin but many of us do not want to take time to use the food processor or want to worry about a big mess. Canned pumpkin that is 100% pure will work just fine. If you do use raw pumpkin just know that the effects of the scrub can be more intense because of the natural enzymes.
A note of CAUTION – this scrub can leave the bottom of your shower a bit slippery, so be CAREFUL.
Enjoy your soft and glowing skin!