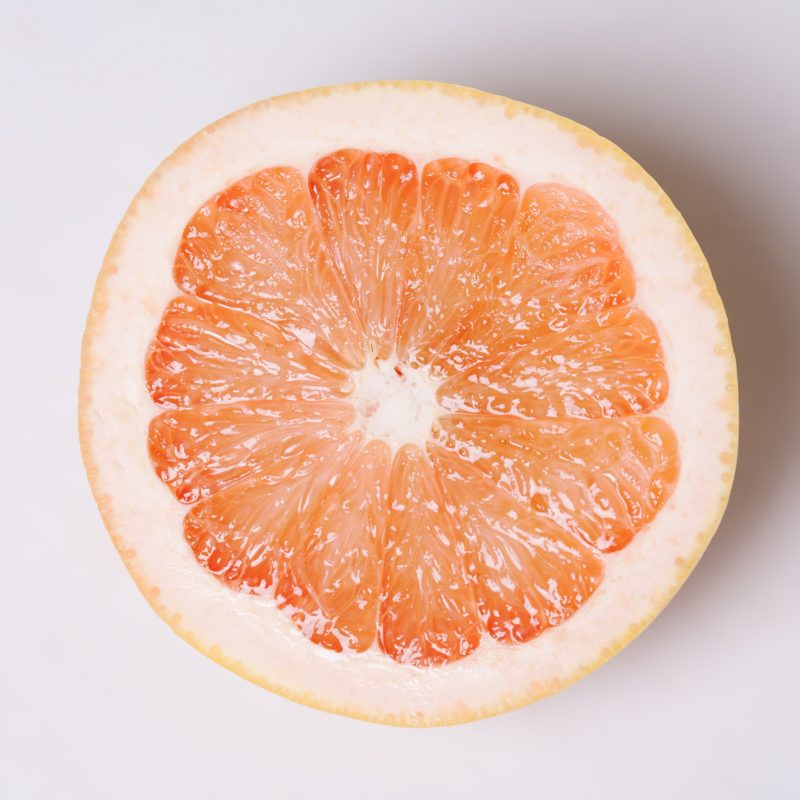 WHY MAKE YOUR OWN VITAMIN C FACIAL SERUM?
Vitamin C facial serums are very popular and for good reason. Everyone loves adding a few extra vitamins to their skin. Vitamin C helps brighten the skin and eliminate fine lines. It can be very effective as a treatment for dull, dehydrated skin. If you cannot afford those pricey vitamin C serums, do not worry! It is easy to make your own at a fraction of the cost. The added bonus is that you can make a serum with pure, all natural ingredients that your skin will absolutely love!   Give the recipe a shot:
Ingredients
3 Teaspoons Grapeseed Oil
1 Teaspoon Apricot Oil
1/2 Teaspoon Liquid C*
1/2 Teaspoon Flax Oil
1/2 Teaspoon Avocado Oil
4 drops Frankincense
6 drops Orange or Bergamot
Instructions
Combine all ingredients in a small bowl.
Pour into a dropper bottle using a little funnel.
Use every night before bedtime.
http://greeneyedgrace.com/diy-vitamin-c-facial-serum/
Recipe provided by Green Eyed Grace at www.greeneyedgrace.com
Your skin cells regenerate the most while you sleep, so include this amazing vitamin c serum in your regular routine each evening. The oils in the serum are highly beneficial for the skin. Give your skin about 30 days to see the results as it takes about a month for your skin cells to fully regenerate.
* You can buy Liquid C at most health food stores. I got mine at Sprouts.
WHAT ARE THE INGREDIENTS DOING FOR YOUR SKIN?
Grapeseed Oil: Grapeseed oil may not have as many healing properties as the other oils listed above. HOWEVER, it penetrates the skin very well which allows the other oils to do their job. Grapeseed oil is a very mild oil and great for sensitive skin.
Apricot Oil: Absorbs very easily. It has similar properties to almond oil. It is very nourishing and healing to the skin and also helps with fine lines.
Vitamin C: Great for the skin. Vitamin C helps eliminate fine lines and also brightens the skin. It can also help to regenerate and repair the skin.
Flax Oil: Locks in moisture and softens the skin, giving the skin a younger more youthful appearance.
Avocado Oil: Cold-pressed is best. This beneficial oil contains Omega-6 that nourishes the skin. Avocado works great as a topical oil, although eating an avocado a day can also give your skin and hair a beautiful glow. So eat them up!
Frankincense Essential Oil: Healing and regenerating. Frankincense has powerful healing properties that can reverse damage and help cells regenerate themselves.
Orange & Bergamot: Brightens and repairs the skin. Not to mention that the smell of orange relieves stress and energizes the body!
Enjoy your amazing facial serum at a fraction of the cost!