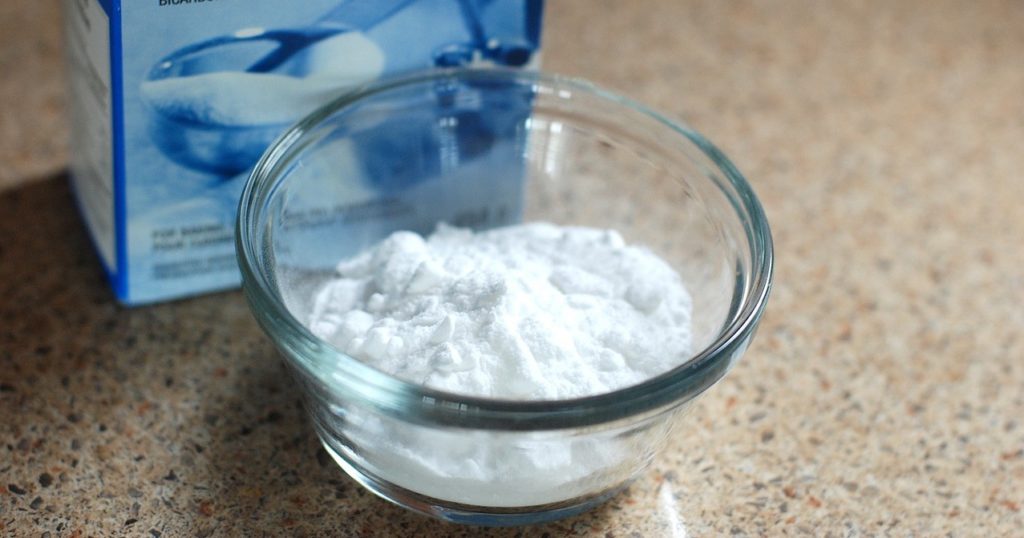 FACIAL CLEANSING POLISH
If you are tired of cleansers and scrubs full of harmful ingredients or if you would like to save a little money and make one yourself, here is a great recipe to try. An easy facial cleansing scrub that leaves your face feeling super soft using natural ingredients. This cleansing polish helps to get a little deeper into the pores and clear out blackheads. Additionally, it is a great exfoliant for the skin.
FACIAL CLEANSING POLISH INGREDIENTS:
1 Tablespoon Raw Coconut Oil
1/2 Tablespoon Raw Honey
1/2 Tablespoon Unscented Castile Soap*
1 Teaspoon Baking Soda
DIRECTIONS:
Mix all ingredients. Put about a teaspoon of cleansing scrub directly in your hands and gently massage into skin. Then take a warm, wet washcloth and remove. You can let the cleansing scrub sit on the skin for a minute for added benefits. This recipe allows for about 3-4 uses, so it will last a couple days. Store in a container with a lid and re-stir before use, if needed.
WHAT ABOUT THE INGREDIENTS:
Coconut Oil
When used with an exfoliant, coconut oil can be very moisturizing for the skin and leave it feeling soft and smooth.
Honey
Amazingly beneficial for the skin. With its natural antiseptic properties, honey can help treat breakouts and give the skin a glow.
Baking Soda
A natural exfoliant that can slough off dead skin cells and help the skin regenerate itself.
Castile Soap
Added to help the cleansing scrub glide across the skin a little easier and cleanse a little deeper.
*I like Dr. Bronner's.