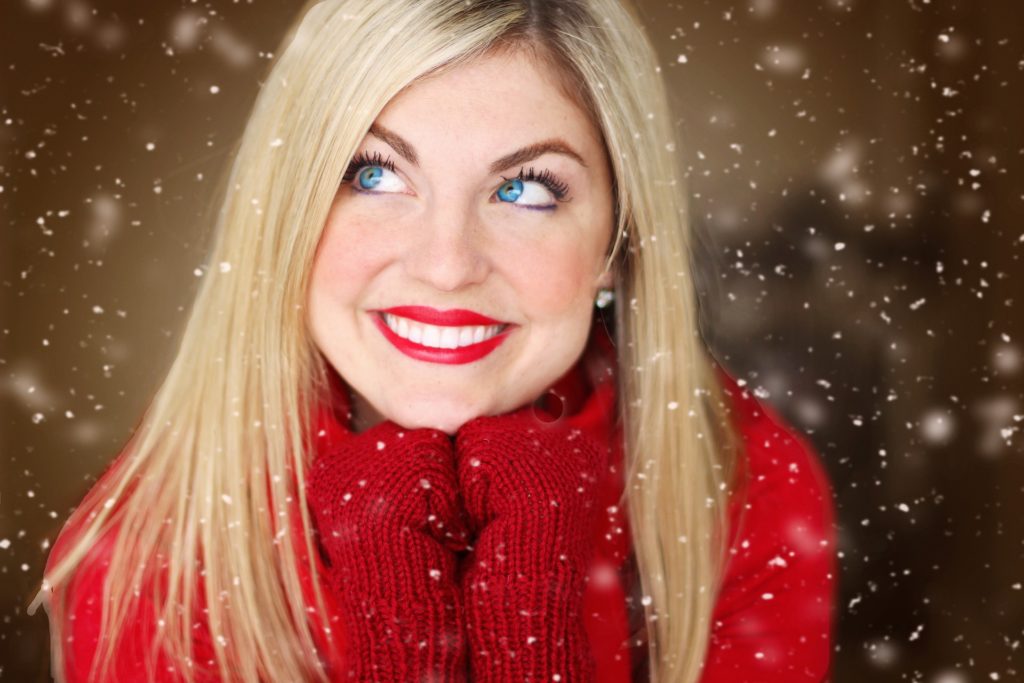 GENTLE MOISTURIZING FACIAL MASK
During the winter months in Colorado, it can get pretty cold. Extreme changes in temperature can be hard on our bodies. Not only that, it can be hard on our skin. The harsh wind and temperature can cause dryness, which result in irritated and chapped skin. This facial mask is one of my favorites because anyone can use it, even kids! It is that gentle.
SKIN TROUBLE
The change in season can also bring on eczema breakouts for kids and adults. Most often we see eczema breakouts on hands, arms and legs. This facial mask can be used on the body to help treat these breakouts. It is used in the same way as a mask but put directly on the irritated area. For best results, use this skin oil on the eczema breakout, after you rinse off the mask.
SIMPLE INGREDIENTS
This mask only calls for 3 ingredients – coconut oil, honey and oat flour. Here is why they work great together:
Coconut Oil – Organic, raw, unrefined and cold-pressed is best. It has nourishing properties that have been known to heal and treat eczema. Coconut oil is also healing and moisturizing. A word of caution: some clients have reported some irritation when using straight coconut oil. Often times it is not as helpful alone. I have found that when mixed with honey, it is very healing and clients have great results.
Honey – Honey can be extremely healing for skin irritations, including breakouts. It also firms the skin, relieves dryness and smoothes fine lines. Because of its healing properties, it helps to balance the skin.
Oats – One of the great benefits of oats when used topically, is its ability to calm and protect the skin. Oats are rich in omega-3 fatty acids, folate and potassium.  Just as oats are nutritious to eat, they also bring benefits to the skin.  Oats can ease skin rashes, dermatitis, insect bites and eczema.
Together these ingredients make for a very healing and moisturizing mask.
DIY MOISTURIZING FACIAL MASK
Ingredients
1 Tablespoon Raw Organic Coconut Oil
1 Tablespoon Honey
1 Tablespoon Oat Flour
Instructions
Combine all ingredients
Apply gently to your skin
Leave on approximately 3-5 minutes
Rinse thoroughly
http://greeneyedgrace.com/gentle-moisturizing-facial-mask/
Recipe provided by Green Eyed Grace at www.greeneyedgrace.com
CONSISTENCY
Using a facial mask every week can help improve your skin's appearance. When doing regular skin treatments, your skin is less likely to become imbalanced. Enjoy making your own moisturizing facial mask.