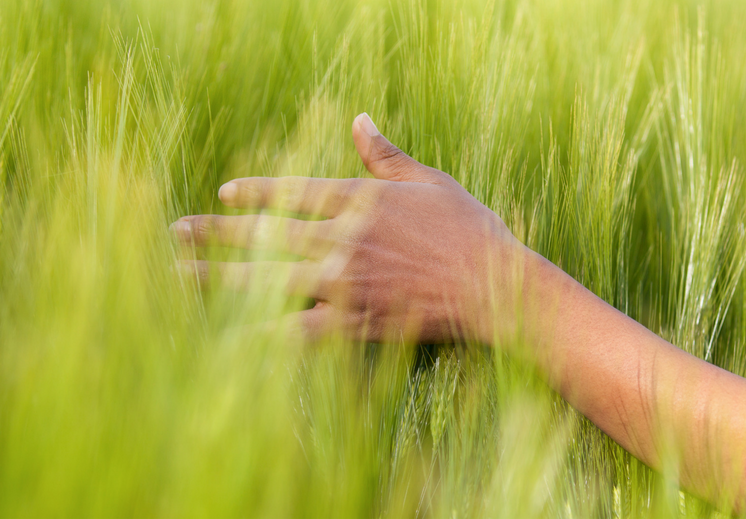 HAND SANITIZERS
I don't know about you, but during flu season, my family uses A LOT of hand sanitizer.  However, have you ever read the ingredients! They are not the best and some of them you cannot even pronounce. I decided to come up with my own 'do-it-yourself'  recipe that works great! I love the spritz because it is so easy to use.
Hand Sanitizing Spray Recipe
Ingredients
1/4 cup aloe
1/4 cup which hazel
1/2 teaspoon Jojoba oil
4-6 drops lavender pure essential oil
4-6 drops lemon pure essential oil
1 1/2 teaspoon vodka (optional)
Instructions
Mix the above ingredients together in a bowl
Use a funnel to pour into miniature spray bottles that can easily fit into your car, desk drawer or purse
http://greeneyedgrace.com/hand-sanitizing-spray/
Recipe provided by Green Eyed Grace at www.greeneyedgrace.com
This recipe works great and is cheap to make. Additionally, you know the ingredients!
SPRAY V. GEL
I like using the spray recipe because it is so handy and easy to use. The spray disappears very quickly after you spray it on your hands and rub your hands together. If you prefer a gel-like hand sanitizer, check out this RECIPE. Both recipes are perfect for flu season and keeping your family healthy!