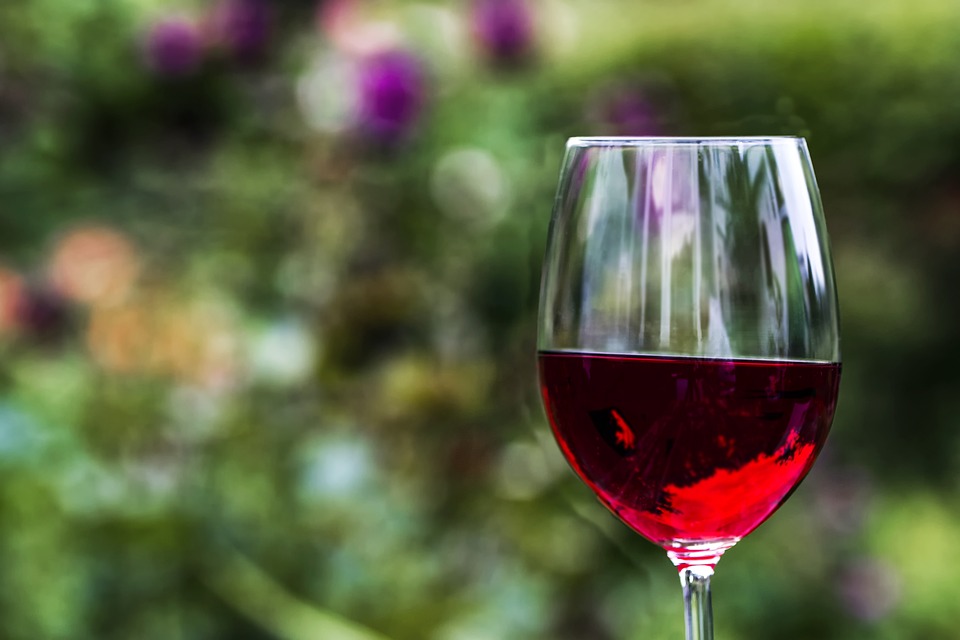 RED RED WINE
Since my early 30s, I have preferred a glass of red wine over any other adult drink. Many of my clients have asked which wines I prefer and why. Below are a few of my favorite table wines. I prefer dry reds (Cabernet and Merlot blends are my favorite) and primarily I choose organic. Some wine connoisseurs disagree that wine should be organic. Some believe that since the grapes are sprayed long before harvest it does not affect the wine. However, from what I have researched, I feel that organic wine is still a better choice. There is still a remaining chemical residue on the grapes and stems, no matter when the vineyard is sprayed.  These chemicals can have unknown long-term effects on our bodies. 

REGULAR VS. ORGANIC WINE
Regular wine vineyards may use chemicals like herbicides and fungicides in their vineyards and other additives, like sulfur or mega purple. Sulphur dioxide (also known as sulphites) is a common wine preservative. Sulphites are allowed in many wines, even organic wines, in some countries. Thankfully, added sulphites are not allowed in certified organic wines in the United States. 
Wines (both regular and organic) that do not have added sulphites are more rare because of their shortened shelf-life. This makes label reading especially important with your wines. Make sure your wines are certified organic or if nothing else at least made with organic grapes. No one should have to drink chemical residue in their wine. It should be pure and delicious. 
GOOD NEWS!
Studies have shown that red wine, in moderation, can be good for your health. Red wine has many antioxidants that can be beneficial for the body.  Wine can also help reduce stress and even reduce cholesterol. As with anything, moderation is key. So enjoy a glass of wine, it is good for you!
A FEW OF MY FAVORITE RED WINES (under $20 a bottle)
Frey Vineyards – Cabernet Sauvignon (Organic)
Badger Mountain Vineyard – Pure Red (Organic)
Bonterra – Merlot
Our Daily Red – Red Blend (Organic)
I included a non organic wine as well for those of you who do not have a preference. Bonterra is a smooth, deep flavored wine. Badger Mountain Vineyard also has boxed wine available for the bargain shopper. The Badger Pure Red has a nice mild fruity taste and is priced right.
Frey Vineyards has many delicious wines. Their Cabernet is the smoothest, best dinner wine for the price. I hope you are able to try one tonight. Cheers!