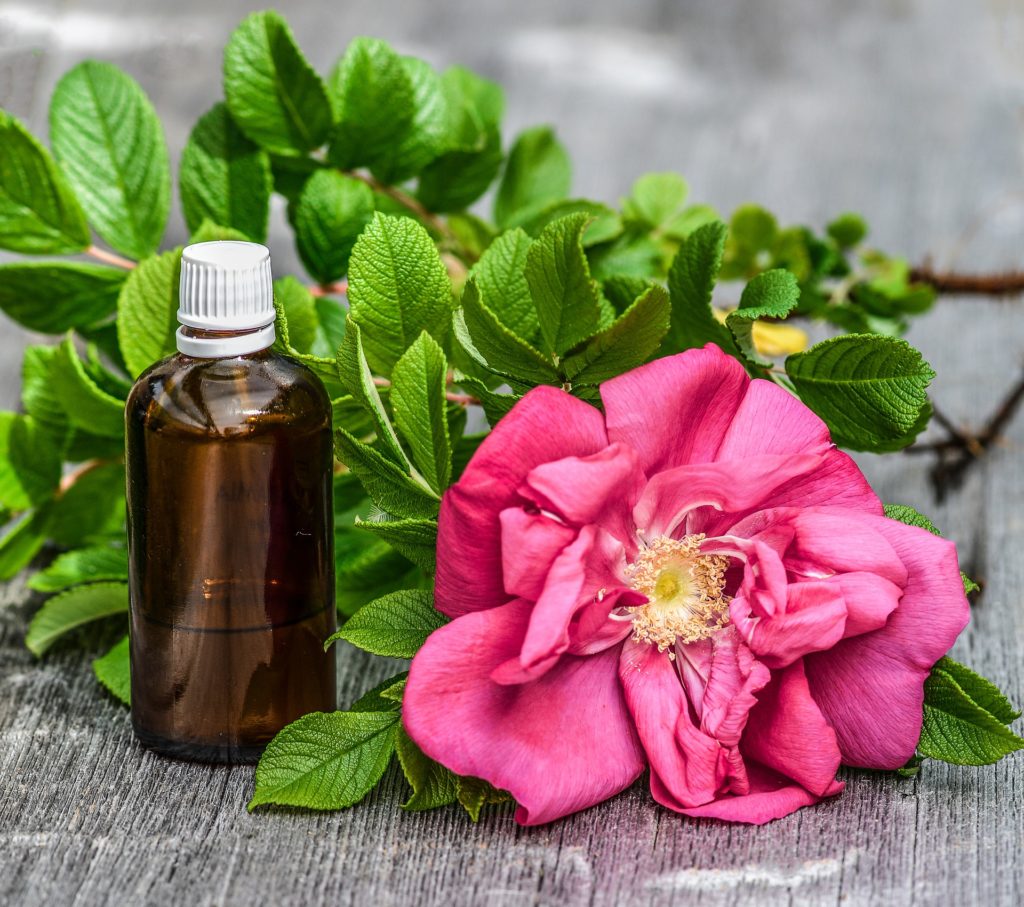 MAKE YOUR OWN ORANGE-ROSE FACIAL TONER
Have you ever wanted to try to make your own healing facial toner? One that gives your appearance an added glow? I love this Orange-Rose Healing Facial Toner because it is not too harsh on the skin yet it removes excess oil that can be left behind by a cleanser. It is simple to make and easy to use. Give this fun DIY a try:
Orange-Rose Healing Facial Toner
Ingredients
1/2 cup aloe juice
1/2 teaspoon vitamin A
1/2 teaspoon vitamin E
1/2 teaspoon rose oil
1 1/2 teaspoons 80 proof Vodka (yes Vodka)
10 drops orange essential oil
Instructions
Combine all ingredients
Put in a container with a sealable lid
After cleansing, apply toner solution to a cotton ball and apply to face and décolleté
Shake before each use
http://greeneyedgrace.com/orange-rose-facial-toner/
Recipe provided by Green Eyed Grace at www.greeneyedgrace.com
TONER BENEFITS
There are many benefits to including a facial toner in your daily skin care routine, as I discussed in a separate post. This particular recipe was made without witch hazel, which is a great natural astringent.  Some people do not care for the smell of witch hazel. This is a nice alternative. I personally prefer vodka in a facial toner rather than rubbing alcohol or other harsh chemicals that tend to be popular.
NATURAL IS BETTER
Since this toner is an all natural product without preservatives, it is best to use it up within a month of making it.  Although, making a natural product can be a little more work, it is well worth it. These beautiful ingredients will help heal, balance and tone your skin. And it smells amazing!