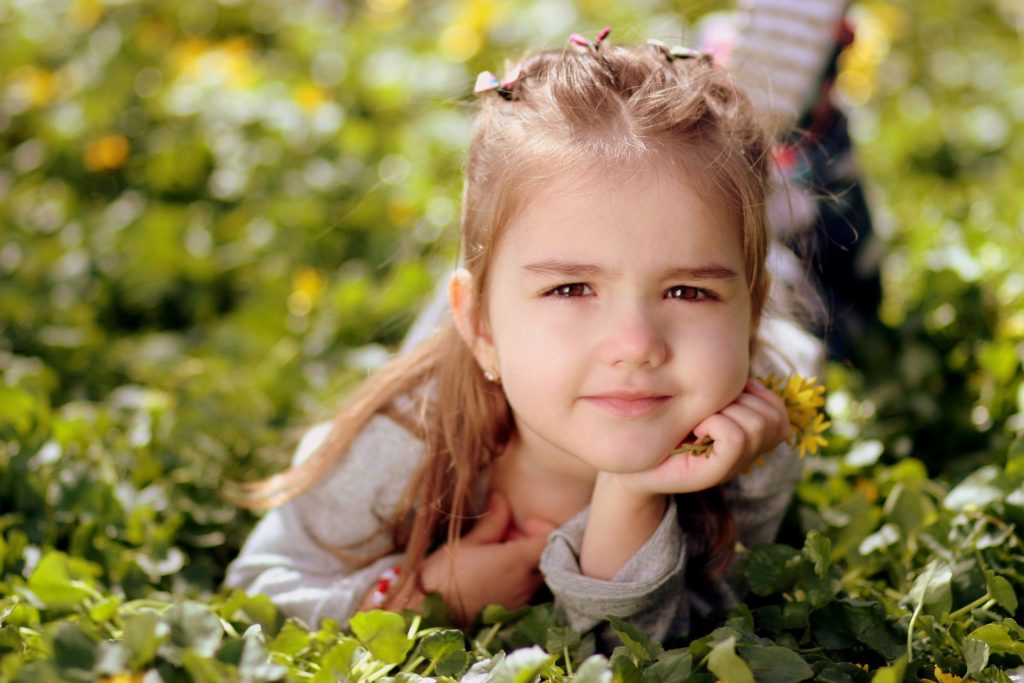 WHY USE A PROTECTIVE HAIR DETANGLER?
My daughter's hair is very fine and tangles easily. As a result, I use a detangler on her hair every morning. Some of the children's hair products smell nice and have fun colors and pictures on the bottle. It seems like such an innocent product. However, after looking at the ingredients of standard children's hair detanglers, I no longer could use them! Other than water, I could not even understand the ingredients.
Here are your typical hair detangler ingredients:
Water (Aqua), Propylene Glycol, Polysorbate 20, Fragrance (Parfum), Amodimethicone, DMDM Hydantoin, Cetrimonium Chloride, Tetrasodium Polyquaternium-10, Citric Acid, Butylene Glycol, Iodopropynyl Butylcarbamate.
Many of these I consider to be toxic. Since a detangler really made our mornings easier, I was determined to find an alternative that worked! There are quite a few natural brands that contain much better ingredients. But I wanted a detangler with a few additional benefits.
OTHER BENEFITS TO MAKING YOUR OWN
Another awesome reason to make your own hair detangling spray is that you can add ingredients that repel lice and bugs. As a parent, many of us have experienced first hand the stress of a lice outbreak at school. It is common to get warnings from teachers about sharing coats or backpacks to avoid infestation. Just the word 'lice' freaks many of us parents out. But using certain ingredients like thyme and sage can actually reduce a child's risk of getting these tiny bugs in their hair.
PROTECTIVE HAIR DETANGLER
Ingredients
3/4 cup filtered water
1/4 cup vodka*
1 tablespoon pure aloe vera juice
10 drops thyme essential oil
10 drops sage essential oil
10 drops rosemary essential oil
10 drops peppermint essential oil
5 drops cinnamon bark (not cassia) essential oil
Instructions
Mix all ingredients into a metal or glass spray bottle. Shake before each use. You only need a few sprays of the detangler on the hair. A little goes a long way.
* Do not be alarmed that there is vodka in your recipe. Vodka is considered a grain alcohol. I prefer vodka over rubbing alcohol.
http://greeneyedgrace.com/protecting-hair-detangler/
Recipe provided by Green Eyed Grace at www.greeneyedgrace.com
This recipe smells amazing! I reduced the amount of aloe vera in the recipe because with fine hair it tends to get greasy. However, if you feel you need more moisture in your detangler add about 2 tablespoons to your mix. I use this combination on everyone's hair, even my own. Thyme and peppermint are also believed to help hair growth – just another added bonus.
♥