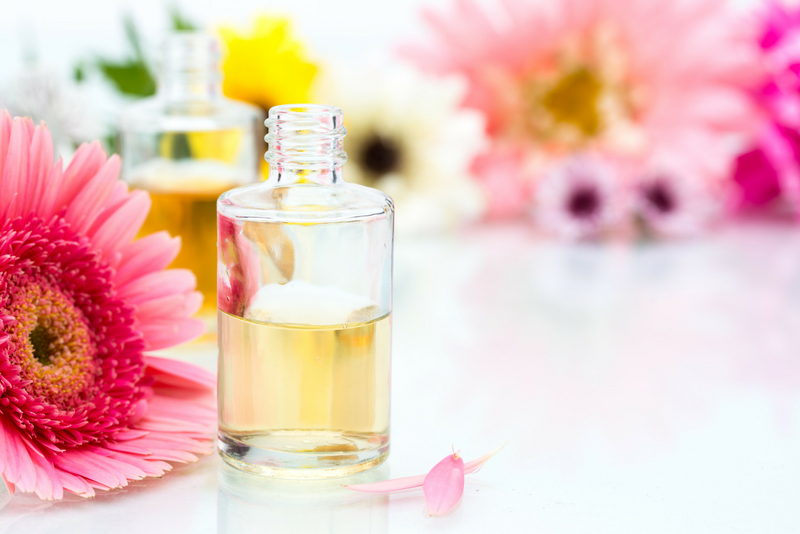 WHY MAKE YOUR OIL FACIAL SERUM?
French women are known for having beautiful skin and for good reason. They are taught to take good care of their skin at an early age. That usually does NOT include complicated skin care routines or products full of unnecessary ingredients.
In fact, French women love simplicity and PURE ingredients. They take their skin care products, routines and facial services very seriously. Additionally, they generally prefer facials vs. harsh treatments such as Botox, laser treatments or chemical peels. Isabelle Bellis, a French celebrity epidermatologist and owner of the Isabelle Bellis spa in New York, says, "French woman are obsessed with face massage to maintain a healthy glow, skin tissue health and relieve facial stress."
Reading about French (and European) skin care always warms my heart because these beautiful ladies are in love with skin care and choose facials over the many other services available. Mireille Guiliano, Author of French Women Don't Get Facelifts, states "I'd rather have one facial a year than six manicures, because it's almost like, if you take the analogy with the car, a yearly tune-up and you need it. It's not an indulgence. The basic ritual in a French home is to clean your skin every night."
A DIFFERENT APPROACH TO SKIN CARE
Giuliano believes in keeping it simple and I completely agree. Pure ingredients are best when it comes to skin care. If there were two things I could recommend to my clients, it would be to always wash your face at night and always put on a good serum before getting your beauty sleep, especially if you have dry or mature skin. One of my personal beauty secrets is applying a blend of pure oils every night before bed. I have seen the most improvement in my skin because of this. Creating a habit of washing your face every night and nourishing it with oils can make a huge difference in your skin's appearance. I have noticed a healthy glow since using oil serums. Here is one of my favorite blends:
Recipe provided by Green Eyed Grace at www.greeneyedgrace.com
If you would like a good source to buy your ingredients, I prefer to purchase my ingredients online, such as Amazon or through Mountain Rose Herbs (www.mountainroseherbs.com). There are many great companies out there that offer high quality ingredients.
HOW WILL THE INGREDIENTS BENEFIT YOUR SKIN?
Argan Oil is great for healing and protecting the skin. It also hydrates and absorbs nicely.
Rosehip Seed Oil is a beneficial oil that hydrates the skin, heals scars and minimizes fine lines.
Frankincense Essential Oil is perfect for balancing out skin tone and helps minimize fines lines. It is especially beneficial for mature skin and is very healing.
Lavender Essential Oil is a calming scent that has amazing healing and detox properties. When applied to the skin, it can aid with hydration and repair, for all skin types.
HOW TO APPLY
After cleansing in the evening, apply about a half dropper of the Simple Serum to the center of your hands and rub hands together, spreading evenly. Apply the Simple Serum to your entire face and entire décolleté area. The great thing about this Serum is that it is so rich you do not even need a night cream!
If you love simplicity, you will love this Serum. You can get away with only using two products before bed – Cleanser and DIY Serum!
Website References:
www.dailymakeover.com/french-beauty-secrets
www.mountainroseherbs.com- see link above
http://mireilleguiliano.com/
www.huffingtonpost.com
www.totalbeauty.com
www.organicfacts.net