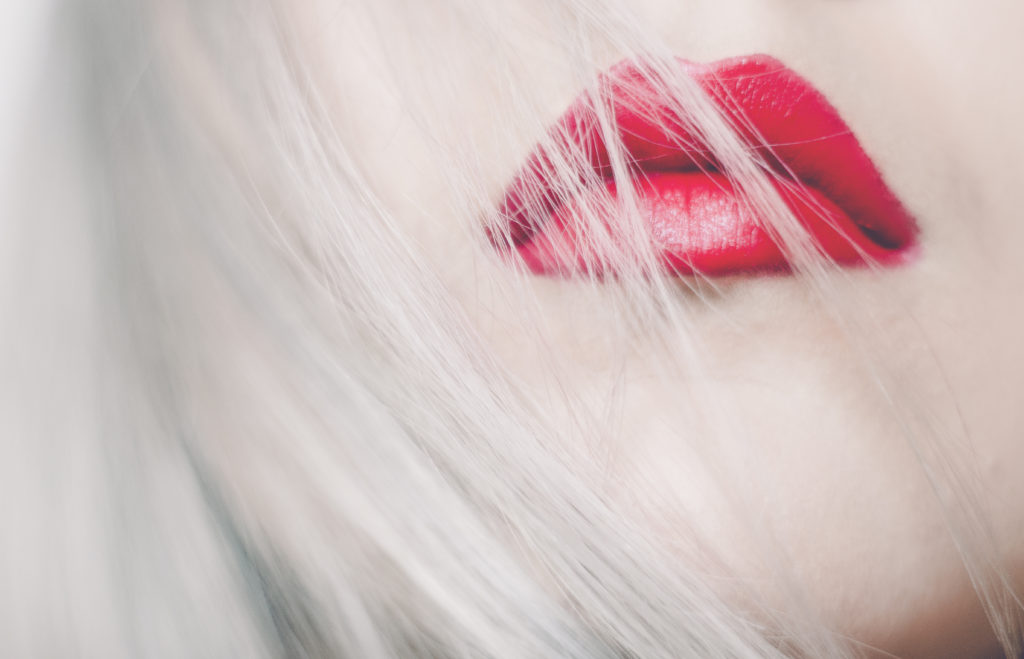 WHY MAKE AN EXFOLIATING LIP SCRUB?
Herbs and spices can have amazing benefits for the skin and body. One spice I love is cinnamon. Cinnamon can be very beneficial as it brings blood and nutrients to the skin's surface. Alone it can be a little too strong for the skin but when mixed well with a good oil; it can offer beautiful results, such as plumper lips. Our lips take a lot of damage with extreme weather temperatures. Having a decent lip scrub can be really helpful in order to repair dry, flakey skin on and around the mouth. This wonderful DIY recipe always leaves my lips feeling soft and smooth.
EXFOLIATING (PLUMPING) LIP SCRUB
Ingredients
1/2 tablespoon sugar
1 teaspoon fractionated coconut oil
1/4 teaspoon honey
1/4 teaspoon cinnamon
3 drops vanilla extract
Instructions
Mix ingredients thoroughly.
Gently rub over lips in circular motion.
Leave on lip area for 30 seconds to 1 minute.
Rinse thoroughly and follow with a natural lip balm.
Left over scrub can be saved in a little container for future use, if desired.
http://greeneyedgrace.com/diy-lip-scrub-plumping-sugar-spice-lip/
Recipe provided by Green Eyed Grace at www.greeneyedgrace.com
As stated above, it is best to follow a lip scrub with a nourishing lip balm. Here is an easy recipe if you would like to make your own – LINK. I hope you enjoy this amazing lip scrub!