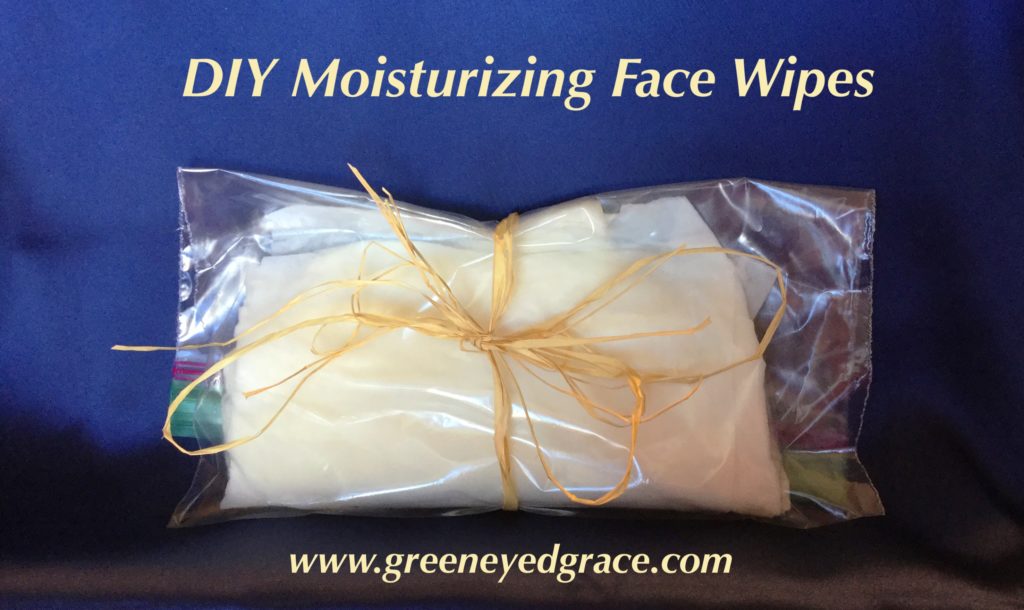 MOISTURIZING FACIAL WIPES – SUPER CONVENIENT
A friend of mine recently asked me if I had a handy recipe for safer, more natural facial wipes. She was hoping to use them she is at the gym and needs to quickly remove makeup. I started working on different recipes and this one turned out to be my favorite. As an esthetician, I did not want a recipe that would just remove makeup but that would also be beneficial for the skin and moisturize at the same time. This is particularly helpful if you have no other products with you, such as moisturizer or serum.
Try out this recipe for moisturizing face wipes for the gym, camping, traveling, late nights and emergencies!
DIY Moisturizing Face Wipes
Ingredients
1/2 cup pure aloe juice
1/2 cup distilled water
1/2 tablespoon Castile soap (I prefer lavender or unscented)
1 teaspoon apricot oil *
1 teaspoon witch hazel *
5-7 drops essential oils (I prefer lavender)
Box of thick, absorbent Kleenex Hand Towels
Instructions
Combine all ingredients in a bowl.
Fold 10-15 Kleenex Hand Towels into squares.
Soak in the liquid mixture until towels are completely drenched.
Wring out excess liquid (but leave very damp so your towels don't dry out so quickly).
Store in a sealable ziplock bag.
Since these face wipes have no preservatives, they will only last about a week or so. Store in your gym bag, in your car or by your bedside for those late nights when you don't feel like washing your face.
You can also easily add some anti-microbial essential oils, such as tea tree (melaleuca), to use these as sanitizer wipes for hands and face.
http://greeneyedgrace.com/diy-moisturizing-facial-wipes/
Recipe provided by Green Eyed Grace at www.greeneyedgrace.com
WHERE TO FIND
Most of these ingredients you can get at your local supermarket. For the essential oils, apricot oil and aloe you can purchase at a local health food store, Mountain Rose Herbs or at Amazon.
*if you have oily skin you may want to consider substituting the apricot oil with grapeseed oil and the witch hazel with a grain alcohol such as Vodka. The mixture is less moisturizing but still very nice on the skin.