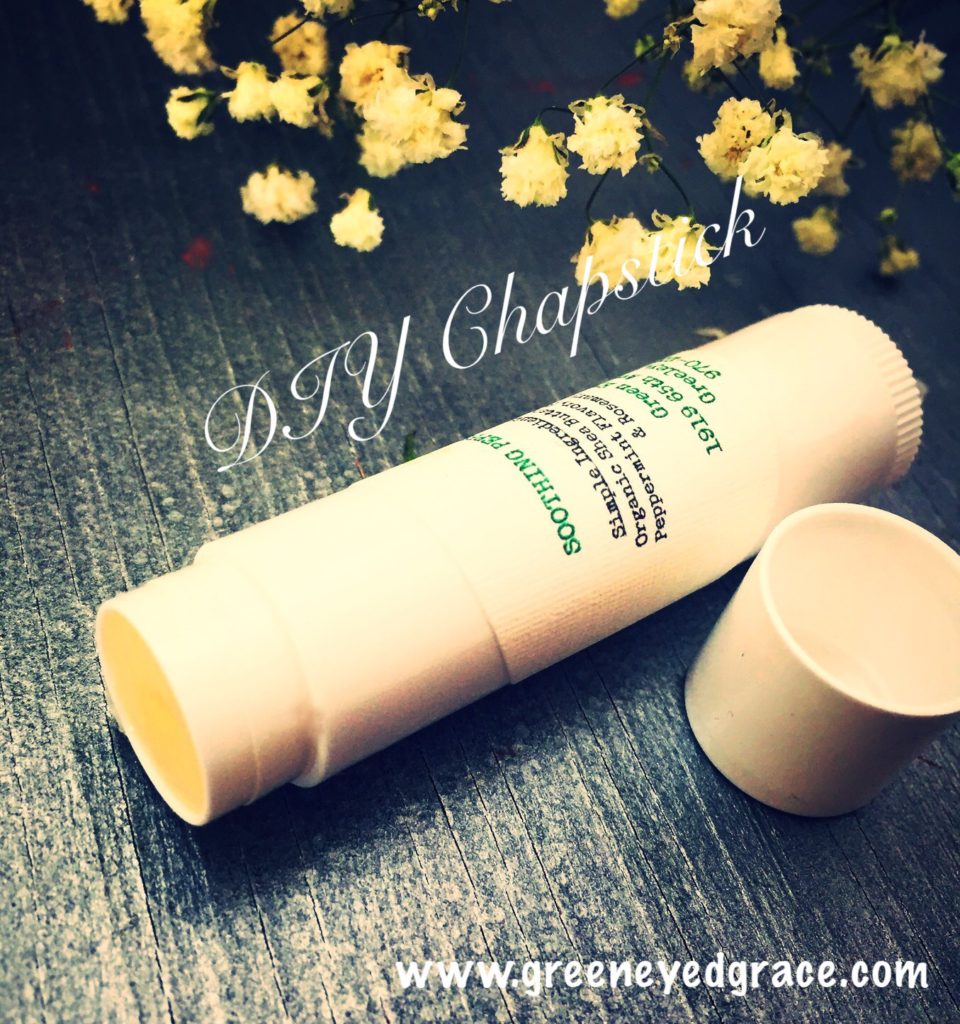 PEPPERMINT CHAPSTICK
There are so many great Chapstick recipes out there. I have been inspired by many recipes I have tried from friends and online Do-It-Yourselfers. I personally love the peppermint Chapstick because it tingles a little bit and smells great! This Chapstick recipe is a little more moisturizing. But more importantly, it is made with natural and organic ingredients!
Ingredients
3 Tablespoons Organic Coconut Oil
1 1/2 Tablespoons Filtered Beeswax
1/2 Tablespoon Shea Butter or Cocoa Butter
1/4 Teaspoon Vitamin E Oil
1/8 Teaspoon Organic Peppermint Flavor
9 drops Peppermint Essential Oil**
3 drops Rosemary Essential Oil
Instructions
You will also need about 14 Chapstick containers and a plastic disposable oil dropper.
Melt all ingredients except the essential oils on LOW heat.
Once the beeswax is completely melted, remove from heat.
Add essential oils.
Quickly use your disposable dropper (like the one shown in the picture below) to move the melted Chapstick into the Chapstick containers.
http://greeneyedgrace.com/diy-peppermint-chapstick/
Recipe provided by Green Eyed Grace at www.greeneyedgrace.com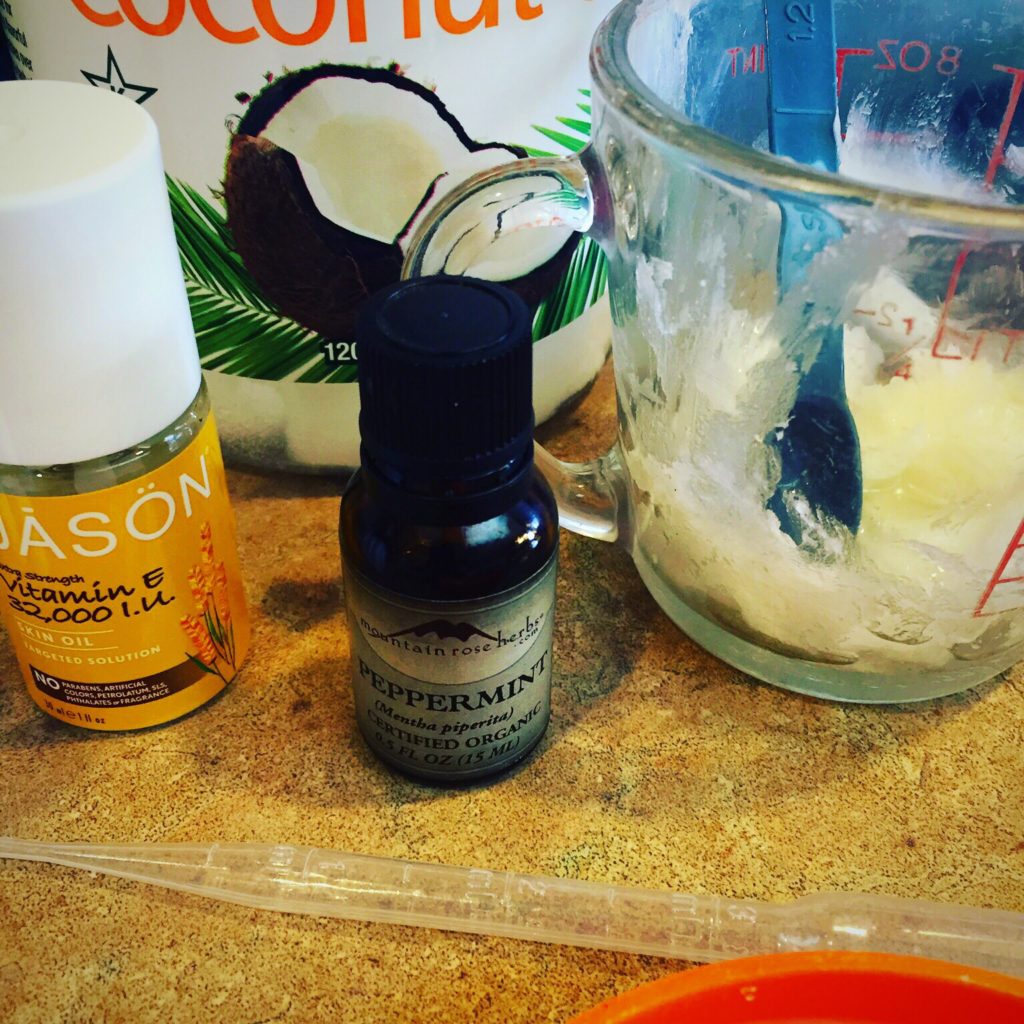 FURTHER INSTRUCTIONS
Once you have used all of your melted Chapstick, wipe out excess from your pot with a paper towel. Do not run under water as it will just harden and make it difficult to clean. Let your Chapsticks cool overnight and then put your caps and labels on. Smells great and helps repair dry or chapped lips.
*Since this has peppermint oil in it, which is a HOT oil, do not use this Chapstick on infants.