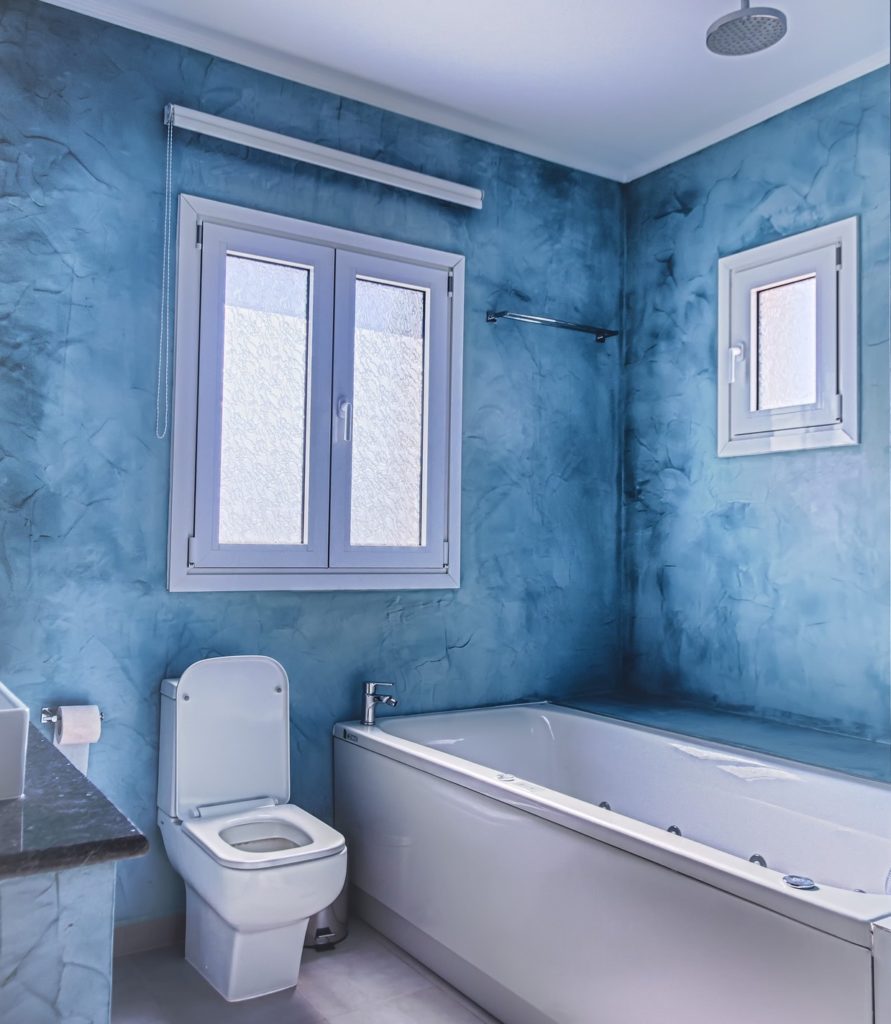 WHY MAKE YOUR OWN TOILET CLEANER?
In the past, I bought expensive toilet bowl cleaners. Especially the ones that that you were only supposed to touch with gloves and put into the tank. They smelled of very strong chlorine. Those chlorine tablets actually hurt my kids' eyes when they went in the bathroom. Sadly, I thought it was fine because a squeaky clean toilet was important.
When I switched to a chemical free lifestyle I had to change all my household cleaners. Finding a chemical free product at the grocery store was nearly impossible. I was frustrated with the harmful ingredients but also the cost. Bathroom cleaners are so expensive!
Thankfully, I learned this amazingly easy do-it-yourself recipe from one of my many holistic books. I altered it a bit because I wanted a little more fizz. Give this easy recipe a try.
Ingredients
1/4 Cup Baking Soda
1/2 Cup Vinegar
Instructions
Pour baking soda into the toilet bowl.
Then pour in vinegar.
Let these two ingredients sit in the toilet for about 2-5 minutes. It will fizz up for about a minute.
Use a toilet brush to clean your toilet.
Flush and done.
http://greeneyedgrace.com/diy-toilet-bowl-cleaner/
Recipe provided by Green Eyed Grace at www.greeneyedgrace.com
ADD ONS
You can add essential oils for a nice scent or even a few drops of scented castile soap. Personally, I do not bother with essential oils for the toilet bowl cleaner. However, if you would like to add a few drops to this recipe, tea tree and peppermint essential oils are a nice addition. They can help kill bacteria and both have a fresh scent.
SWITCH FROM CHEMICAL TO NATURAL CLEANERS
It can be stressful switching over to a more natural lifestyle. One step at a time is how we were able to make the switch. I have a whole set of household cleaners to share if you want to try more at home recipes. Check them out!