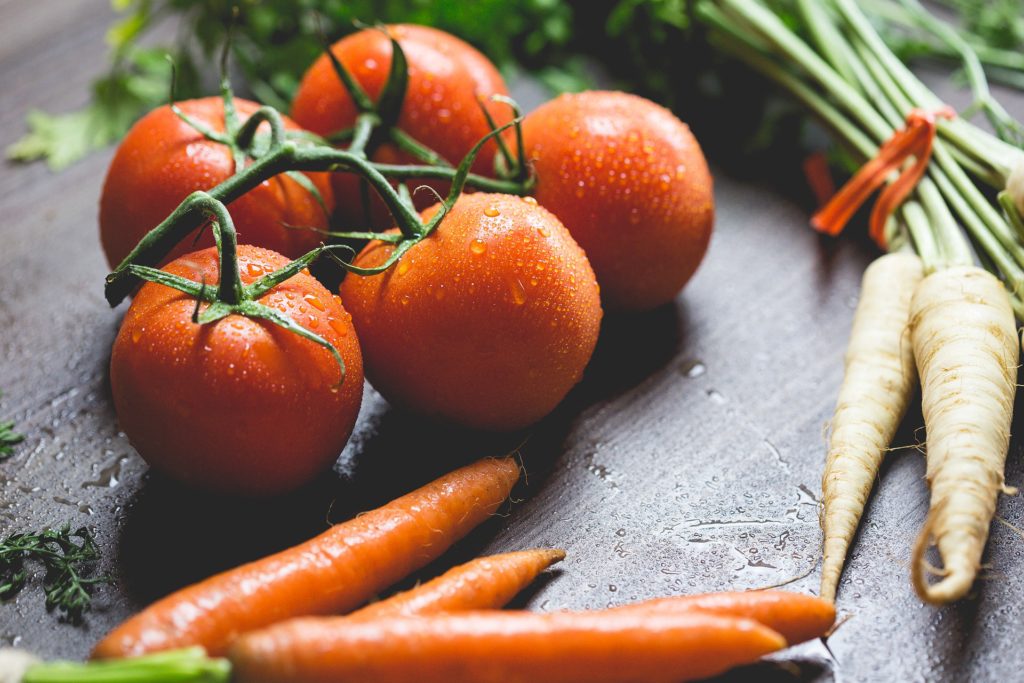 FRUIT & VEGETABLE WASH YOU CAN TRUST
Many of the fruits and vegetables we buy in stores have traces of pesticides, waxes, human handling and various other contaminants on them. Store-bought fruit and vegetable wash contain some 'not so natural' ingredients, which can include chemicals.  Many are also seriously overpriced.
STORE-BOUGHT FRUIT & VEG WASH
Here are the ingredients in a common store-bought wash:  Purified water, oleic acid, Glycerol, Ethyl Alcohol, Potassium Hydrate, Baking Soda, Citric Acid, and Distilled Grapefruit Oil. While these ingredients are not necessarily harmful, many are still unnecessary. I like to wash my produce with more natural ingredients that would not leave a film of other substances.
MAKE YOUR OWN
You can use this simple wash on all of your fruit and vegetables. Simply spray all over, rub it on your produce, and rinse off. So easy!
Ingredients
1/2 cup white distilled vinegar
1/2 cup water
3 tablespoons pure organic lemon juice
1 teaspoon organic lemon extract or organic orange extract (optional)
Instructions
Combine all ingredients
Pour into a spray bottle (I like the glass amber spray bottles, which I buy on Amazon)
http://greeneyedgrace.com/diy-fruit-vegetable-wash-spray/
Recipe provided by Green Eyed Grace at www.greeneyedgrace.com
I like to use the organic lemon extract. Lemon extract gives it a really nice lemony scent and it is pretty inexpensive.
Enjoy your fruit and vegetable spray!