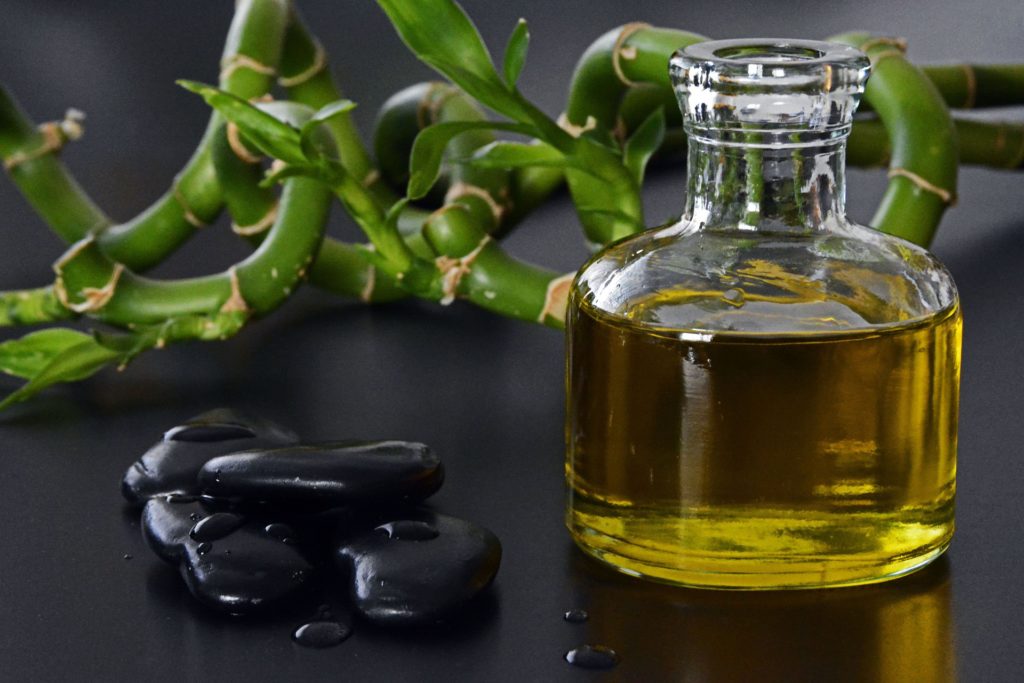 SKIN OIL BENEFITS
I had such a hard time finding a lotion that did not irritate my son's skin that I decided to make my own. Most lotions would either make my son break out in an eczema rash or were extremely expensive. Some of the petroleum based products did help improve his skin. However, I did not like that petroleum based products were possibly carcinogenic and harmful.
After a lot of research and some trial and error I came up with this formula that has worked wonders! It is not a lotion buy a skin oil. It works the same way, but is thinner and coats and protects the skin. Skin oil is really easy to make and does not contain water. Since it does not contain water, it stays fresher longer. Here is my favorite recipe.
Ingredients
1/4 Cup Pure Almond Oil*
1/4 Cup Pure Grape Seed Oil
1 full dropper of Sea Buckthorn Seed Oil
Instructions
Combine all ingredients.
Put in a sealable container that is easy to use (I use a glass amber bottle with a dropper bottle).
http://greeneyedgrace.com/nourishing-skin-oil/
Recipe provided by Green Eyed Grace at www.greeneyedgrace.com
This oil works best if you apply after a shower or bath. You do not need much and it spreads and absorbs easily. I have tried this recipe with a few lavender drops of lavender essential oil. It really smells nice and can be calming for the skin. My son's skin was so sensitive that I choose unscented for his blend. Lavender and frankincense are both nice essential oils to include if they do not irritate your skin.
*If you happen to have a nut allergy – substitute the almond oil with sunflower oil or another oil that I have listed in this post.  Hope you love it as much as we do!