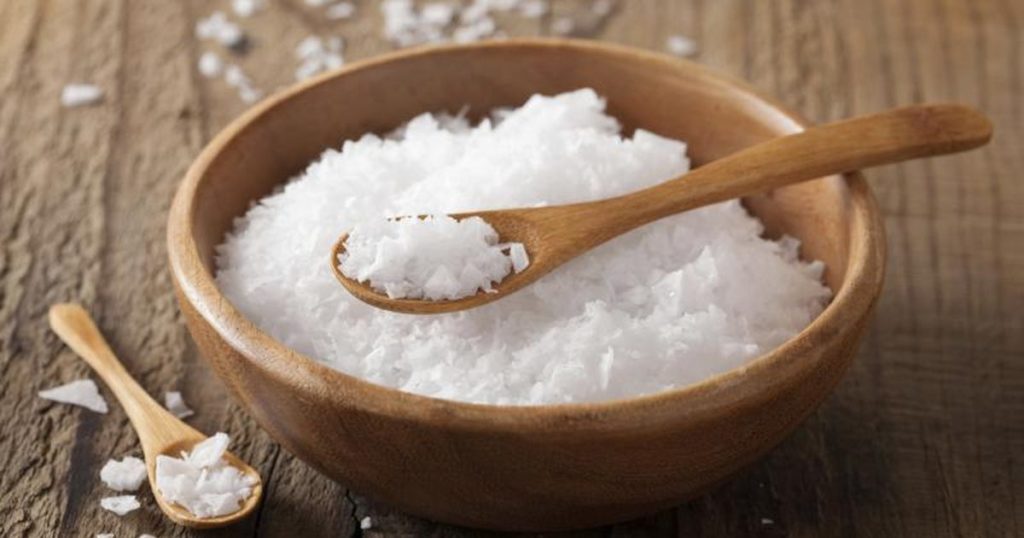 WHY A SEA SALT SCRUB?
Salt scrubs are nourishing for the skin in many ways. The minerals in natural sea salt can be beneficial and healing to the skin. Minerals, such as magnesium, calcium and potassium all aid in the health of our skin. Without these proper minerals, our skin can become imbalanced. When you combine natural sea salt with other amazing ingredients, such as oils, you get a beautiful product.
Lavender, Frankincense, Sandalwood, & Chamomile essential oils are all great options for oily skin. Try new oils and blends to see which one(s) you love the most! This particular recipe is for normal to oily skin. If you would like a recipe for dry to normal skin, try out the coconut-lemon face and body scrub. I do not recommend the sea salt scrub for acne-prone skin.
DIY Sea Salt Scrub For Oily Skin
Ingredients
1 Cup Fine Sea Salt
2- 1/2 Tablespoons Avocado Oil or Grapeseed Oil
1 TBSP Raw Unfiltered Honey
1 TBSP Pure Lemon Juice
1/2 TBSP Witch Hazel
3 Drops Lavender Essential Oil (optional)
3 Drops Frankincense Essential Oil (optional)
Instructions
Combine all ingredients in a bowl.
Mix well.
Store in a container with a lid in a dry, dark area.
http://greeneyedgrace.com/diy-sea-salt-scrub-oily-skin/
Recipe provided by Green Eyed Grace at www.greeneyedgrace.com
HOW TO USE
Always gently roll a scrub over the body. Do not actually scrub. Scrubs should be used in a gentle way as to not damage the skin. Use as a face or body scrub 2-3 times per week. An airtight jar or container work best. Store in a cool, dry space that does not get a lot of light. Over exposure to light can effect the efficiency of the essential oils.